A Content Delivery Network distributes content usually large files via the internet. It is composed of a network of servers located around the world. CDNs increase video loading speed, reduce buffering and transmit low latency streams. By having multiple access points across the world, it can deliver content located close to the actual location of the viewer.
Let's discuss what is CDN and what are the best CDN providers available in the industry.
What is CDN?
A CDN or Content Delivery Network is a network of servers that holds a cached copy of your website on various servers. When you utilize a CDN, your static content like images, javascript files, CSS files, Flash, and more, is cached and saved on all of these servers spread throughout in various locations. Besides, it delivers that copy from servers located near the geographical location of your website visitants.
Why Use CDN Providers?
CDNs distribute the load between many different servers, speeding up streaming and reducing problems like buffering and latency. It can also protect websites against certain types of online attacks DDoS attacks, that threaten to crash websites by significantly raising the user load.
While we consider using a CDN, there are certain factors to consider:
The Point-of-Presence determines the speed and reliability of a CDN.
The appropriateness of the CDN for your content.
The geographic proximity of a server to the user determines the speed of delivery.
The security offered by CDN can help counter DDoS attacks through load balancing.
Other features and costs to optimize the use of CDNs for your videos.
Best 8 CDN Providers 2020
Here is the list of best CDN providers for video distribution.
1. Akamai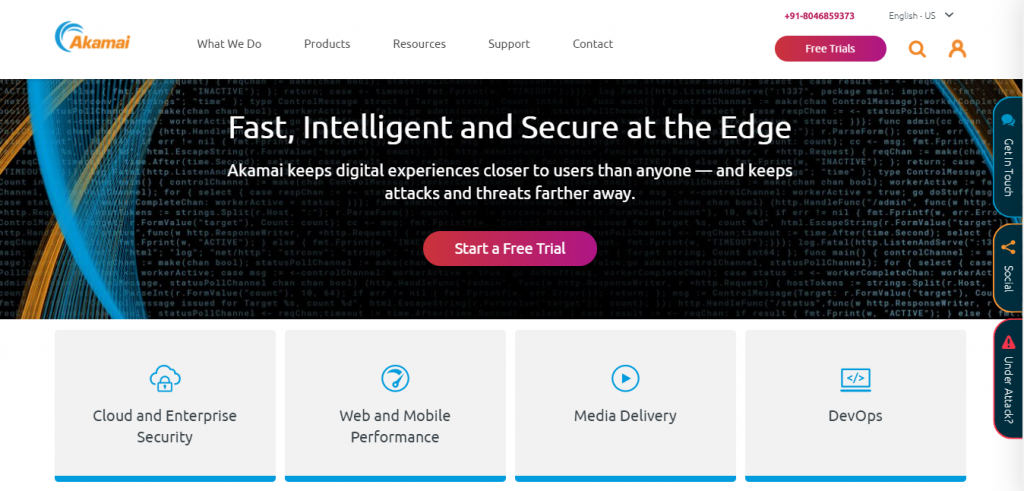 The largest network with over 240,000 servers across 130 countries, it is appropriate for live and on-demand content hosting. Other features offered by Akamai include analytics, security and privacy settings, HTML5 video delivery, and multiple codec and protocol support.

2. Cloudflare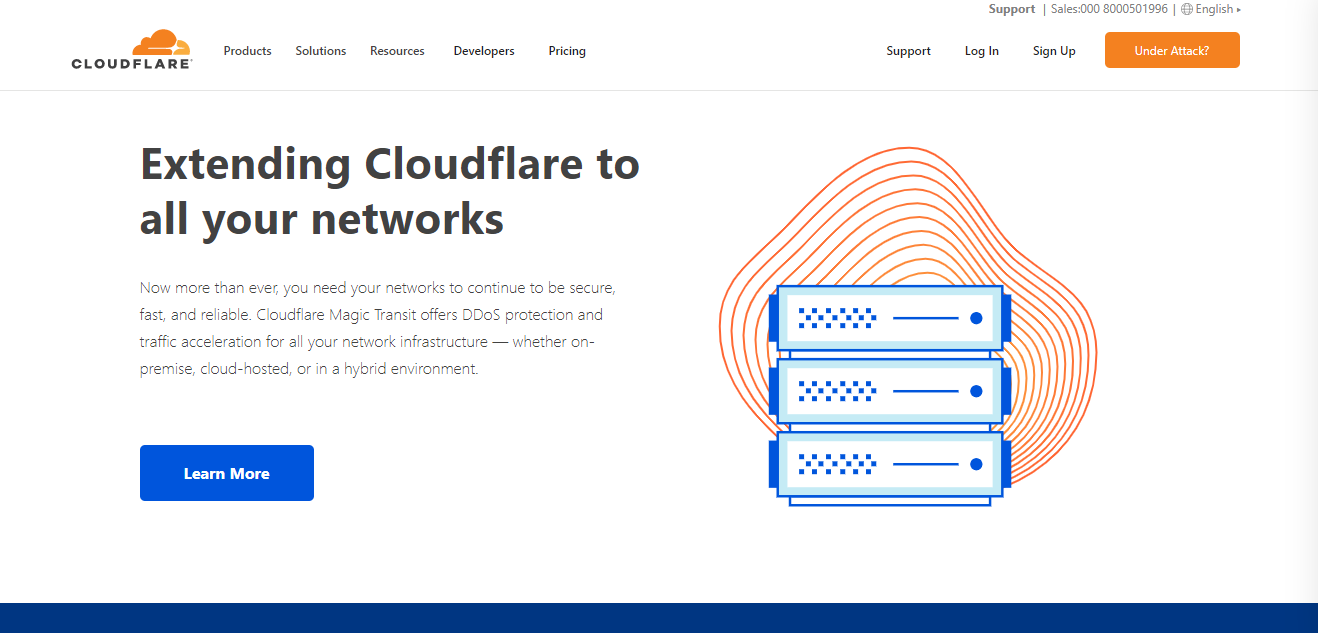 Its servers span 90 countries in 9 geographical regions including Mainland China. Features include cloud encoding and customizable HTML5 video players. They also support API access. But it is not suitable for RTMP streaming and Video-on-demand. Price is customizable depending on the user's requirements.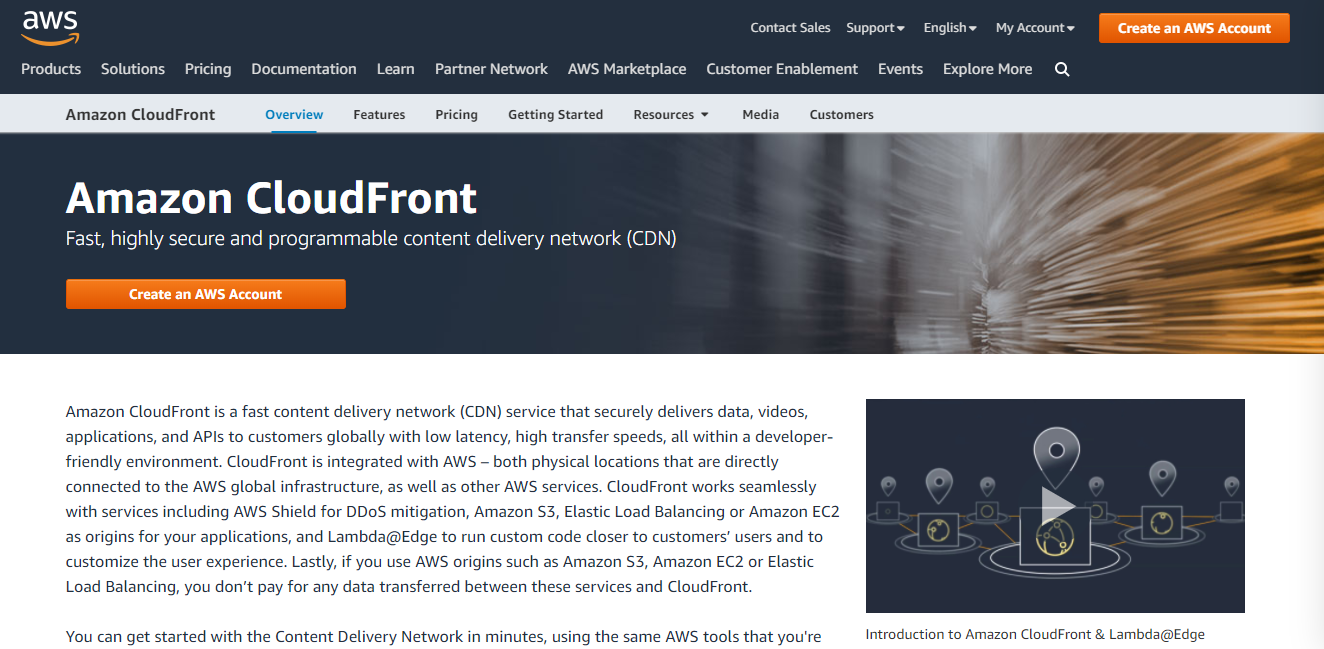 The CloudFront network has 210 points of presence (PoPs), and leverages the scalable and resilient Amazon framework for high performance and availability. Compliance with standards like PCI-DSS Level 1, HIPAA, and ISO 9001, ISO 27001, SOC (1, 2 and 3) to ensures secure delivery of content.

4. Limelight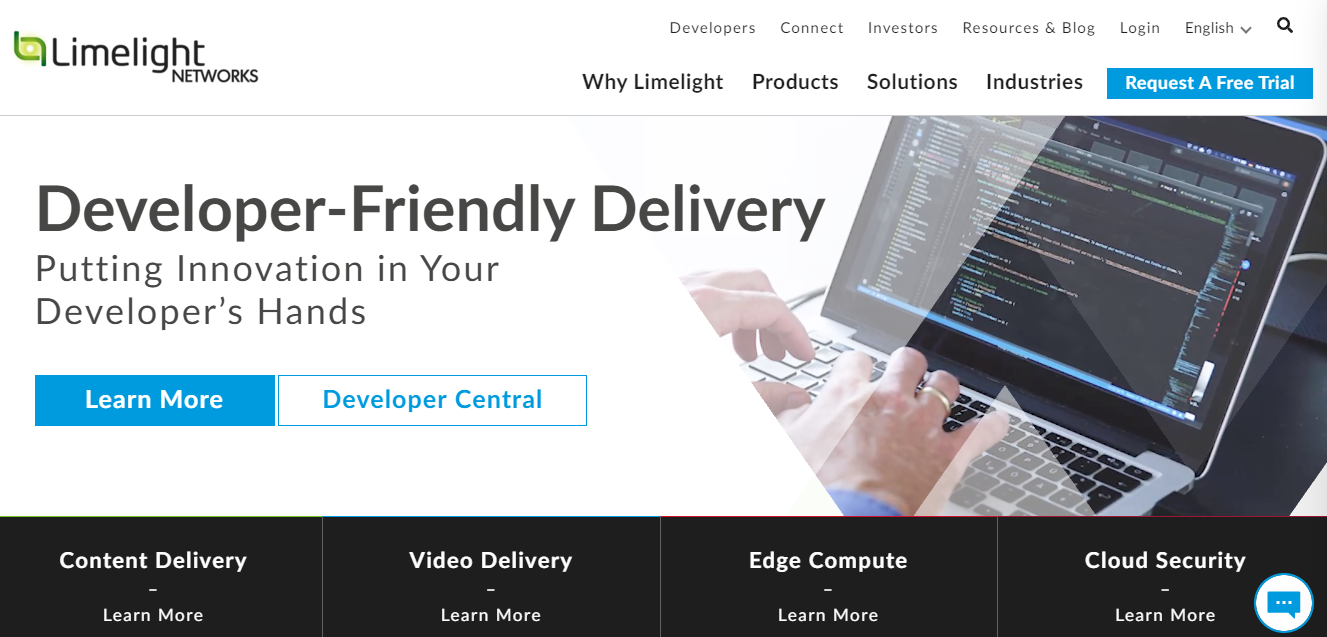 The Arizona-based company has more than 100 PoPs globally with a capacity of 42TBps. With a software stack optimized for end-to-end performance, it delivers a high cache efficient service with very low requests to origin servers. By integrating Limelight CDN, the user gets faster performance and availability.

5. StackPath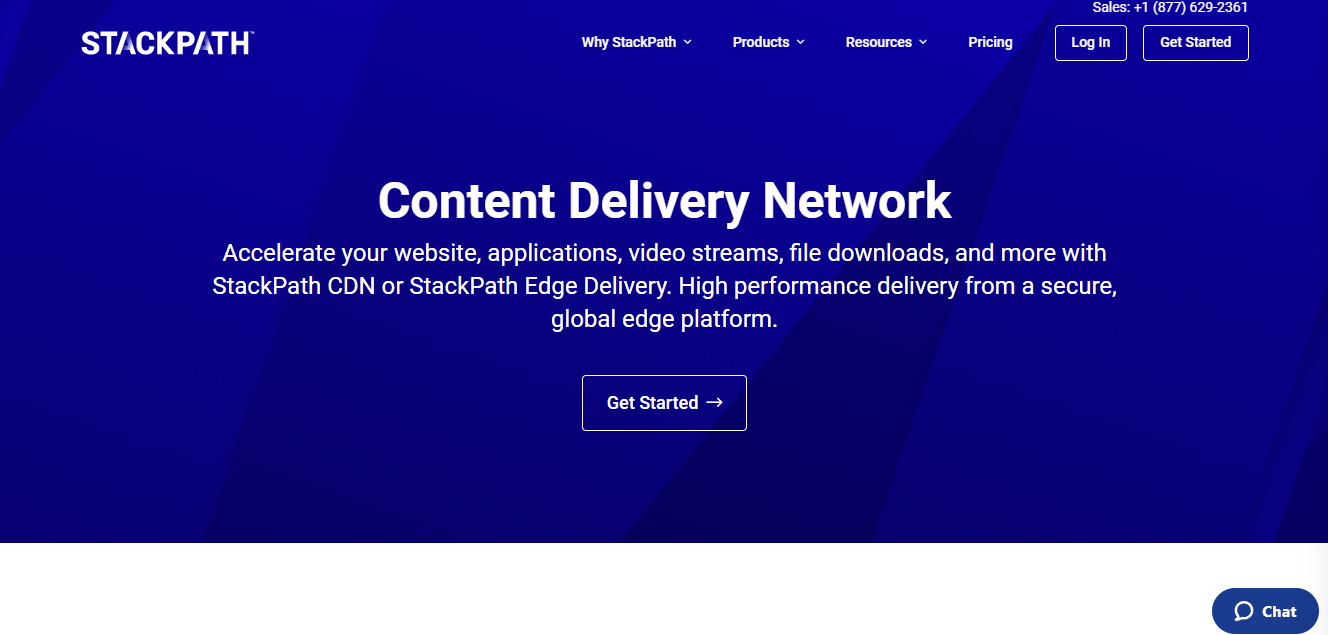 With a presence in 32 cities over 5 continents, it allows the integration of a cross-section of users, applications, and resources into your website through REST APIs. The CDN by StackPath makes your platform adaptive and balances speed fluctuations and performance, secured by SSL tokens.

6. Fastly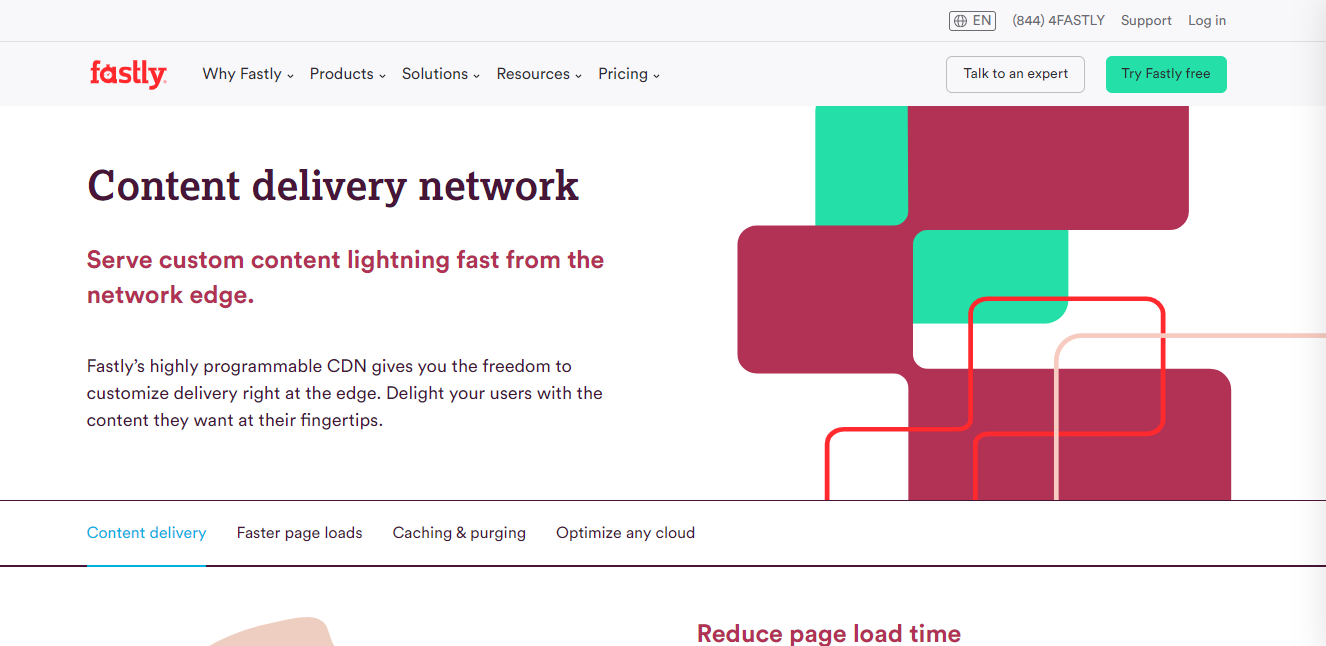 Claiming to be the fastest CDN for UK region, Fastly also provides high speed and performance in other regions around the world. It offers countless configurations and is a very flexible option to stream video content globally.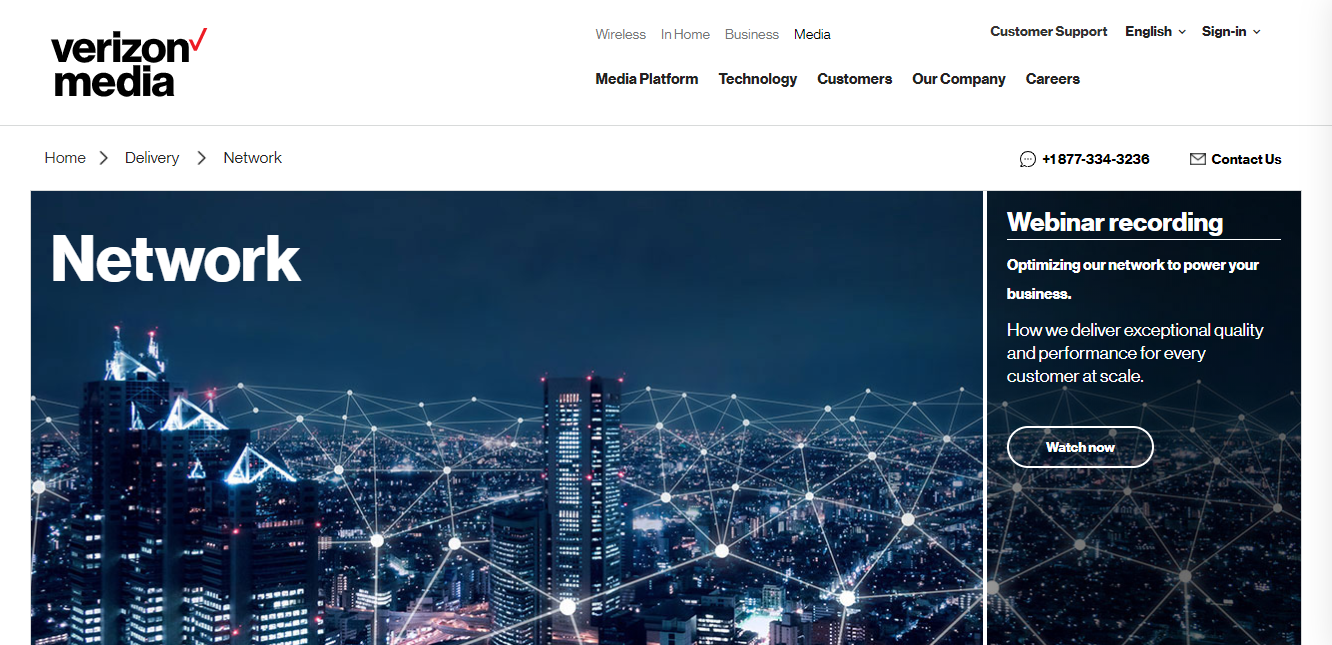 It delivers its service to more than three million clients across 6 continents. Edgecast is appropriate for RTMP streaming for VOD Platforms. Its analytics tool will equip your platform with reports on user and server performance trends. It can be customized to support players like Flash, Silverlight, and HTTP.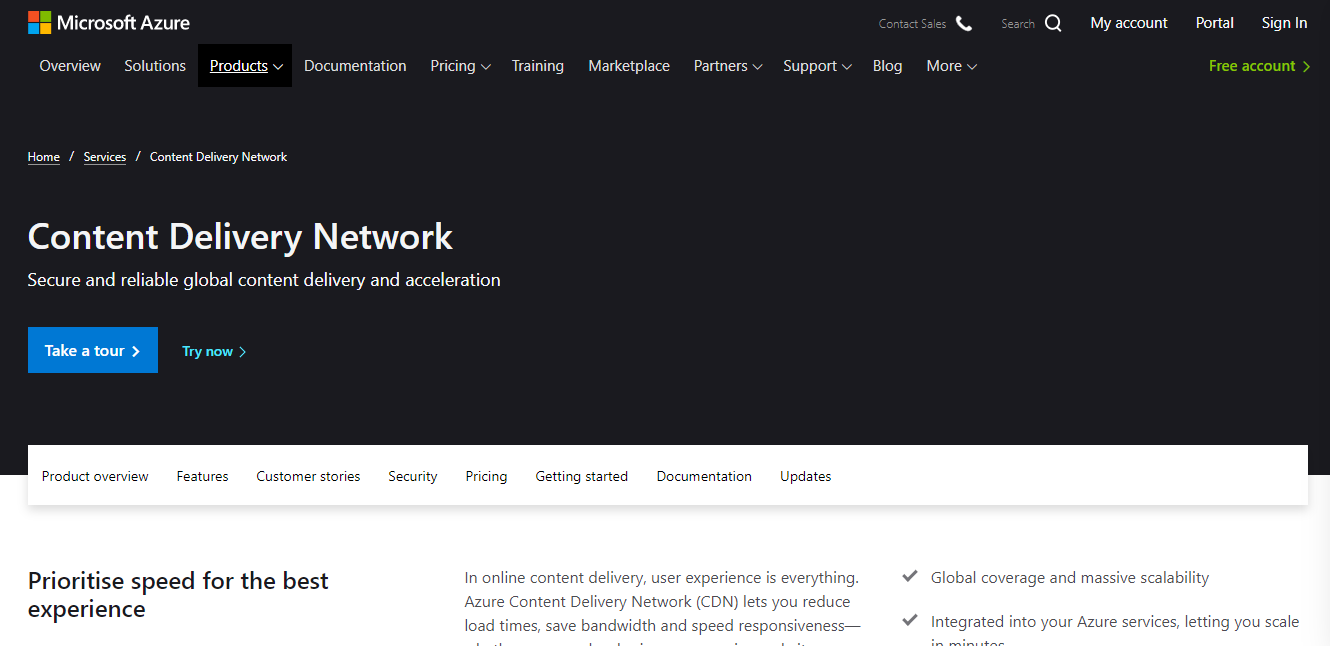 It is an enterprise solution to deliver bandwidth-heavy content to global POPs. It ensures consistent user experience for streaming media, gaming, firmware updates for Smart TVs etc and IoT endpoints. It reduces bandwidth costs, load times and increases responsiveness.
Conclusion
Using a CDN goes a long way in determining the scale your content could reach. By collaborating with a service that supports one of the CDNs mentioned on top with high-density global PoPs, you can not only stream your videos to a worldwide audience but also reduce your bandwidth costs. Load balancing is another benefit that is a critical part of success especially in providing a global OTT experience.